Make it happen
How do you translate strategy into the right initiatives that let you realise it? Think about your business. Then think about your organisation, your technology and your culture.
We offer services in the following areas:
Strategy realisation
Organisational transition
Change management
ETRM Quick Scan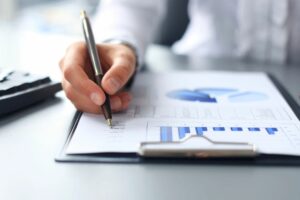 Strategy realisation
We take your organisation's strategy and objectives as a starting point. Together with you we will assess how to breakdown these objectives into projects, resources and required skills. Subsequently we will identify gaps, required investments and an achievable roadmap for your organisation. Despite all possible complexity, it is key that the plan to get there is simple. Simplicity will help the organisation understand  easily what needs to be achieved by then and will facilitate communication.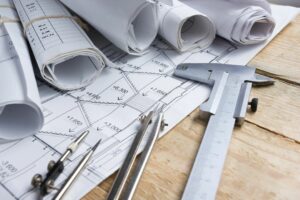 Organisational transition
Changing environments ask for changing the way you run your daily business. We will help you assess the impact of a new strategy on your organisation's way of working. Again, by using a simple approach: by defining to-be business processes, the impact on roles, required skills and total headcount.
Change management
Managing change effectively is a prerequisite for successful implementation of projects and business processes. Clear communication of your targets and the way how to get there is one aspect. Involving key people throughout the journey is a second aspect. A third aspect is training, to make sure everyone knows what to do. Last a process of continuous improvement helps your staff to realise a gradual increase in quality and sense of ownership. We can think out this approach, tailored for your organisation's needs.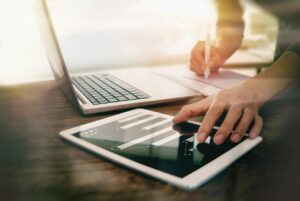 CTRM/ETRM Quickscan
The ETRM Quickscan is a 2-4 week one-time exercise with the goal to assess your current CTRM/ETRM organisational and IT landscape
Staff: Front office vs. supporting organisation
Expertise level
System landscape and technology
Data structure
Data quality and operational risks
Business processes and governance
So what's next
Give us a call or send us a message. We are happy to get in touch and discuss how your challenges can match with our offerings.