How do you translate strategy into the right initiatives that let you realise it? Think about your business. Then think about your organisation, your technology and your culture.
The journey is equally important as the destination. Solid project delivery and clear priorities help you getting there
We offer a range of trainings to enable your people to work together effectively: to understand the business, the culture and how to effectively work together to make the change.
Simplicity at the core of what we do
Energy and Commodity Trading organisations have been facing a lot of changes over the past decade, asking for new strategies and ways of working. Globalisation, digitalisation and regulation are just three examples of how Trading Organisations have gone through constant changes.
The great risk here is that change is not manageable anymore and leads to chaos and demotivation.
Dobken Energy Consulting can help out here: through management consulting, project delivery and training. With an approach that is always intuitive, manageable and understandable, or, in one word: simple.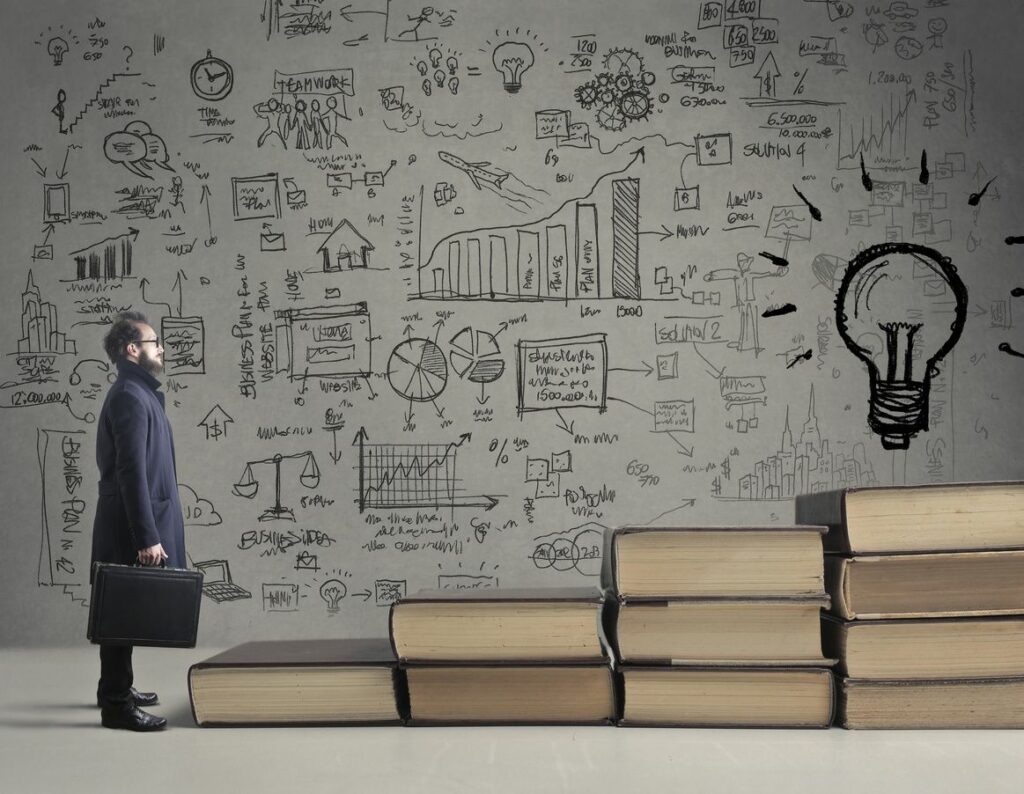 Let us get in touch
We are more than happy to have a good conversation about the challenges in your organisation and how consulting, project management or training can help you to get further on the right track